Aust Day honours for Vic medical experts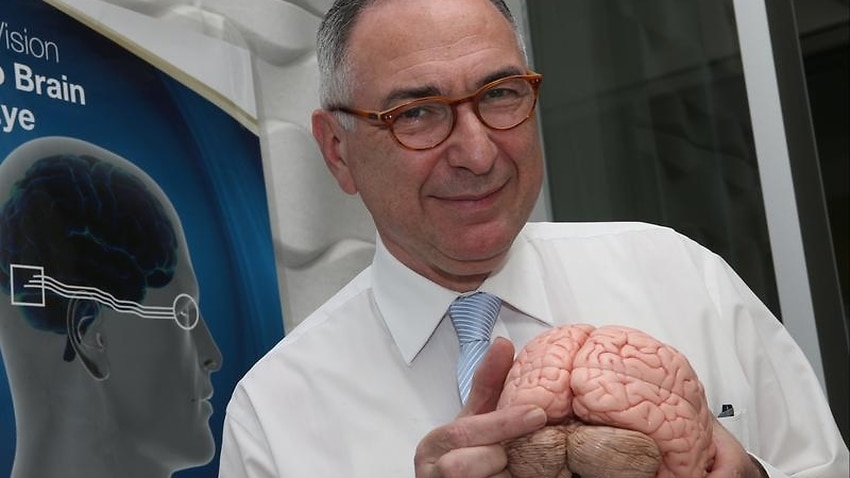 Three Melbourne medical experts have been appointed a Companion of the Order of Australia.
Even war heroes sometimes need a hand and Melbourne neurosurgeon Jeffrey Rosenfeld has given that on more than one occasion.
The senior neurosurgeon at The Alfred hospital and director of the Monash Institute of Medical Engineering also finds time to be a major general with the Australian Defence Force.
He's visited Iraq twice, most recently in 2017 during the Battle for Mosul when he was based in a US-led hospital for months, performing surgery on injured Iraqi soldiers.
"The tragedy of war is something that lives with you for the rest of your life," Professor Rosenfeld said.
Caregivers needing care: the unmet needs of the family caregivers of end-of-life cancer patients
Family caregivers play a significant role in the care of cancer patients, especially in their end of life.
Identifying and meeting the needs of these caregivers is essential to improving their quality of patient care.
This study was conducted to identify the unmet needs of the caregivers of end-of-life cancer patients.
A total of 18 semi-structured interviews were held with the family caregivers of end-of-life cancer patients using purposive sampling.
The interviews were recorded, transcribed, and analyzed using qualitative content analysis.
The analysis of the data led to the formation of three main categories, including social needs, cognitive needs, and psychological needs.
Forum Post: RE: Pancreatic cancer after wipple now in palliative care
I was wondering if people could share there end with loved ones who suffered with this horrible disease?
I have my mom in palliative care now Jan 15th i thought we lost my mom as she was in so much pain;, very weak, collapsed in my arms was not interested in anything other then lying down in bed….etc. after she collapsed we decided it was time to admit her to palliative and she has stabilized in the last week. Which is great is a blessing and very hard as it's Confusing. The doctors say this is normal and she could take a turn for the worst at any time.